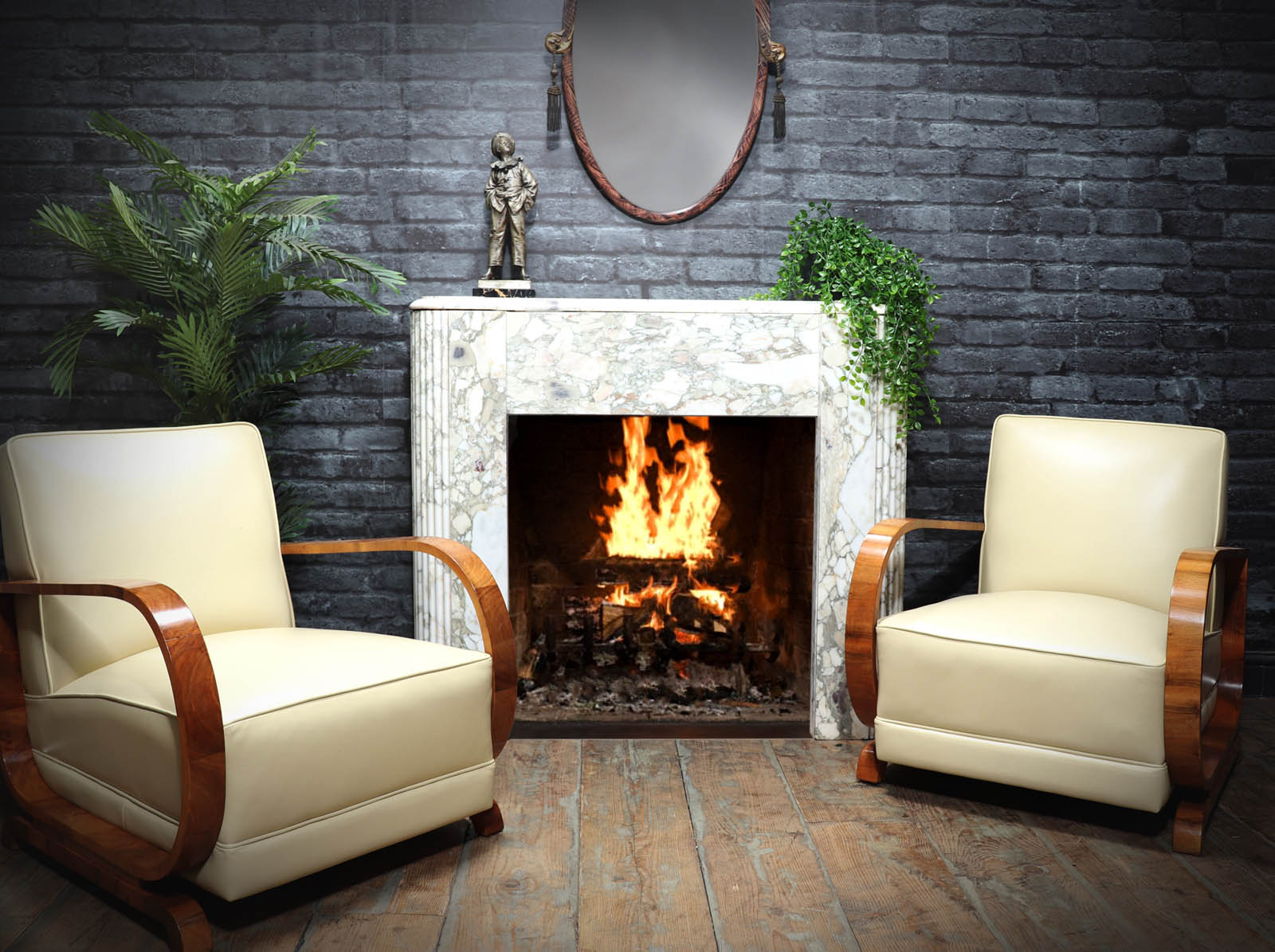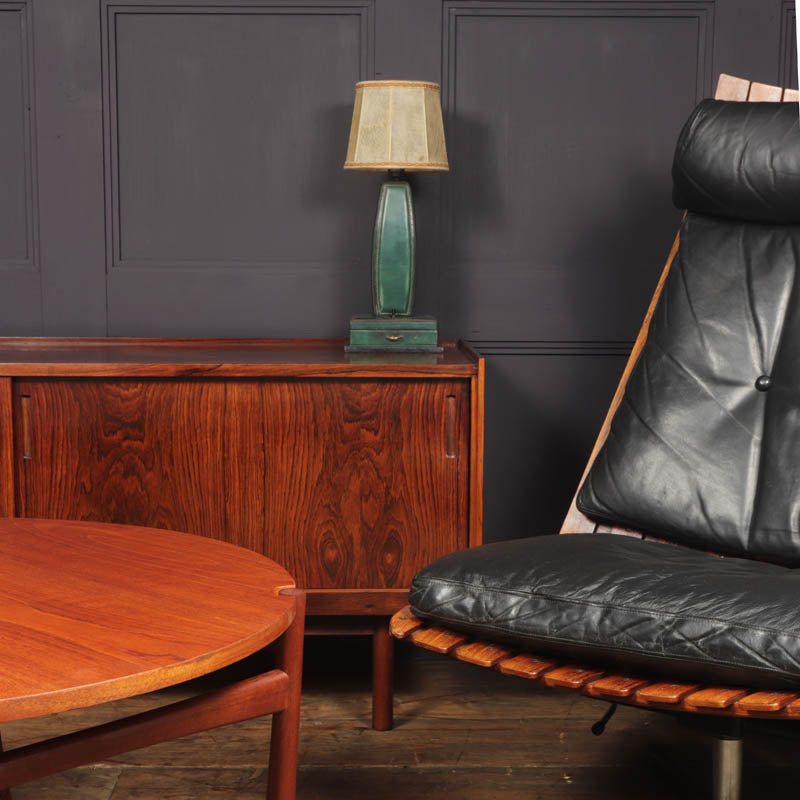 VINTAGE ONE OF A KIND FURNITURE - MAKE YOUR HOUSE A HOME
YOUR HOME - BE DIFFERENT
At The Furniture Rooms we source original vintage design furniture from the 20th century and Antiques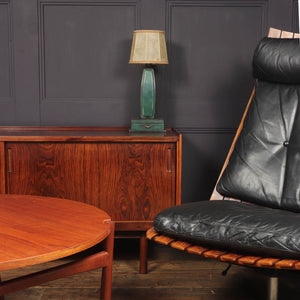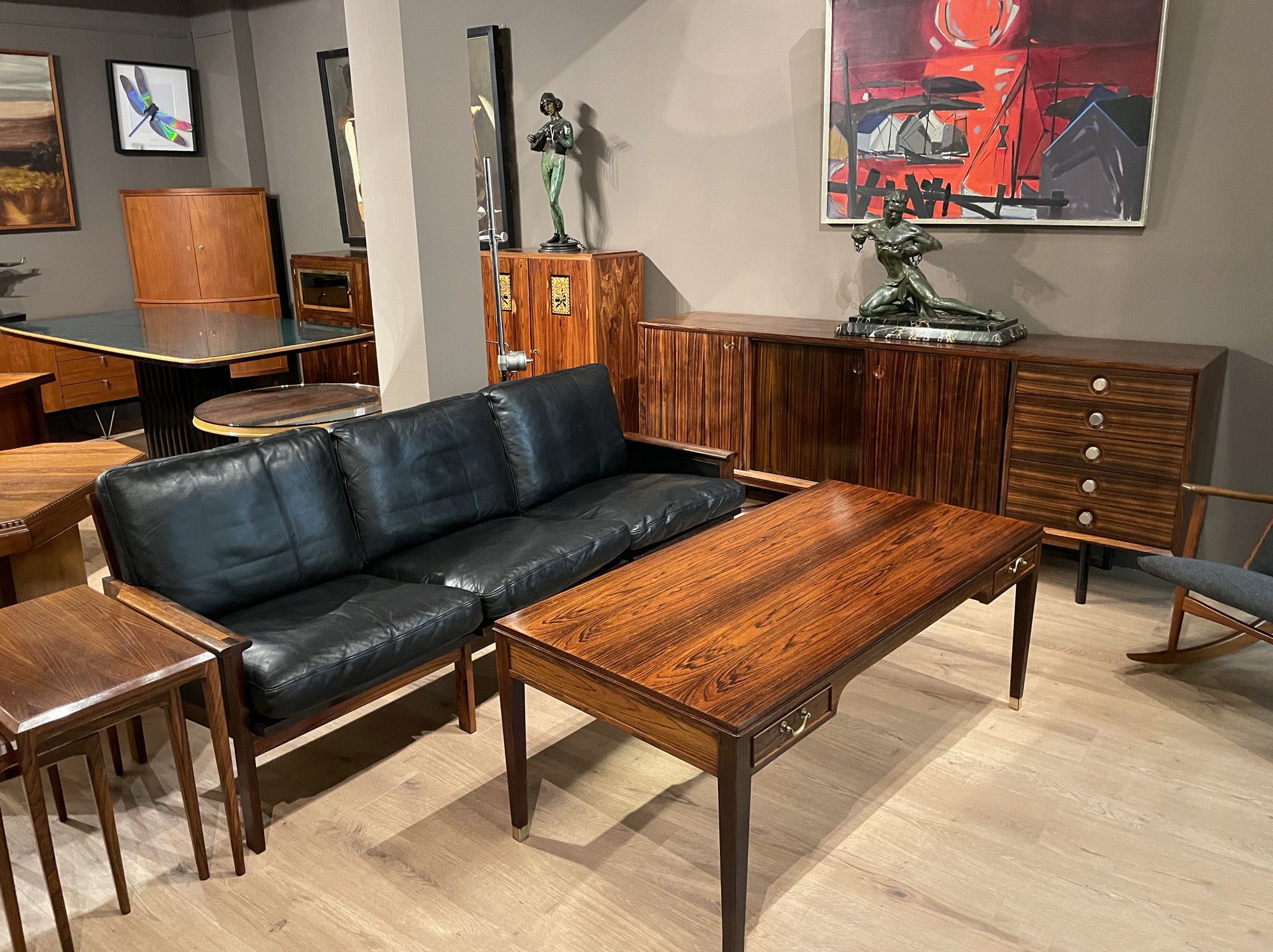 original
vintage furniture
We stock a good range of 20th century quality furniture sourced from around the world.
Specialist
Antique Furniture Dealer

In London

At The Furniture Rooms we like to help create the right interior design for our clients with our furniture and this always must start with what we love. For me, I have love so many combinations that bring art deco furniture UK back with a bang into the present with collaborations of art deco furniture and mid century modern in london, like the way a vintage leather chesterfield sofa or a pair of French club chairs grace the style of pretty much any room with is traditional yet timeless charm.

However, my head will never not be turned by a rather attractive piece of French art deco furniture, after all – this is where my love of antique furniture began, and really what my passion will always be. I'm not alone in this – When it started in Paris the world quickly fell in love with the style too and one can only wonder what the potential for original art deco furniture furniture could really have reached if the world hadn't gone to war and stopped it in its tracks. So many styles descended from the bold movement and that's why it never really goes out of fashion. Of course, that's not to say that my eye can't be caught by a sleek and rather sumptuous Danish Rosewood sideboards, we have certainly been fortunate enough to source some absolute beauties, not only pleasant on the eye, but with the quality of the wood and the highest skilled craftsmen's work, these statement pieces are practical and useful too.

With the new work life balance that so many of us are enjoying working from home, you have to appreciate your home surroundings even more. I have a particular fondness of finding either a original mid century sideboard , a pair of Art Deco Armchairs or an art deco desk that fits perfectly into its new home. My mind will inevitably start to race thinking about who sat at that desk before, what kind of work was done on it and all the memories, ideas and dreams that it secretly stores away.

Once the work is done for the day and it's time for a drink, the home bar over the last couple of years has taken on a new meaning, when we couldn't go out the pub then a drink from a rather stylish art deco cocktail cabinet did the trick and sitting in your favourite vintage Danish armchair or beautiful antique sofa and yes, it made be just a little decadent, but I'm not complaining

A mid century dining table makes the boldest of statements and perhaps one of the most important pieces of furniture you could invest in. Either a cosy table for two or a larger one that brings the family together. You actually converse, with the kids not on ipads and adults not on Facebook the art of conversation has not been lost forever – fortunately.
The Furniture Rooms is a London-based antique furniture dealer and have been specialising in art deco, antique and mid-century modern furniture for over 40 years. 'Quality Original Furniture is what we strive for; along with look, style and proportion' is our motto and we aim to transform furniture into the best possible condition.
We select the best pieces from trusted dealers all over the world and then restore them to a high-quality ready to be sold. Understanding each furniture design style will help you to make the right decision for your home.
Here is some information about the types of period furniture pieces that we offer.
Antique Furniture
Antiques are a classic style of furniture that suit most homes. We choose the finest antique furniture that is durable and sturdy, well worth the investment and lasts for years. These antique pieces will suit modern or traditional interiors and are highly unique which will give any home that individual style. Browse our range of antique furniture in London.
Mid Century Furniture
At The Furniture Rooms, we pride ourselves on our Danish mid-century pieces. Furniture from this period tends to be crafted using rosewood and teak. Some of the items we stock include mid-century sideboards, chairs, sofas and desks. Whether you are searching for a small accent piece or a statement chair, we can provide you with a diverse and stunning range of choices. Browse our range of mid century furniture.
Art Deco Furniture
The 1920's art deco style is well known for its bold, luxurious designs and one of the most popular interior design trends in history. We have some excellent furniture pieces in our art deco shop which will compliment the style of your art deco home. Transport your interior to the twenties with our curved furniture shapes and exotic woods. Browse our range of art deco furniture in London.
Retro Furniture
Are you looking for something quirky and retro furniture for your house? For those customers who love eccentric statements and unique decor, this range of furniture is for you. The Furniture Rooms is dedicated to making popular retro pieces in an energetic style available to you. We offer playful furniture shapes that will be sure to make you reminisce.
Vintage Furniture
Vintage pieces are elegant and make a subtle addition to any room. We offer a wide selection of vintage furniture which consists of sideboards, tables, chairs desks and children's bedroom furniture. Our furniture specialists take great care in choosing aesthetically pleasing furniture and aim to give them a new lease of life. Browse our range of vintage furniture.
We strive in restoring furniture to a high quality and pride ourselves in our expertise to give our customers the high level of service that they deserve. If you've enjoyed reading about the different design styles The Furniture Rooms have available, browse our online furniture collections now. You'll also notice that our stock is replenished on a regular basis.
To discuss your requirements call our furniture experts on 07799660323 or choose from our extensive collection of antique furniture today.