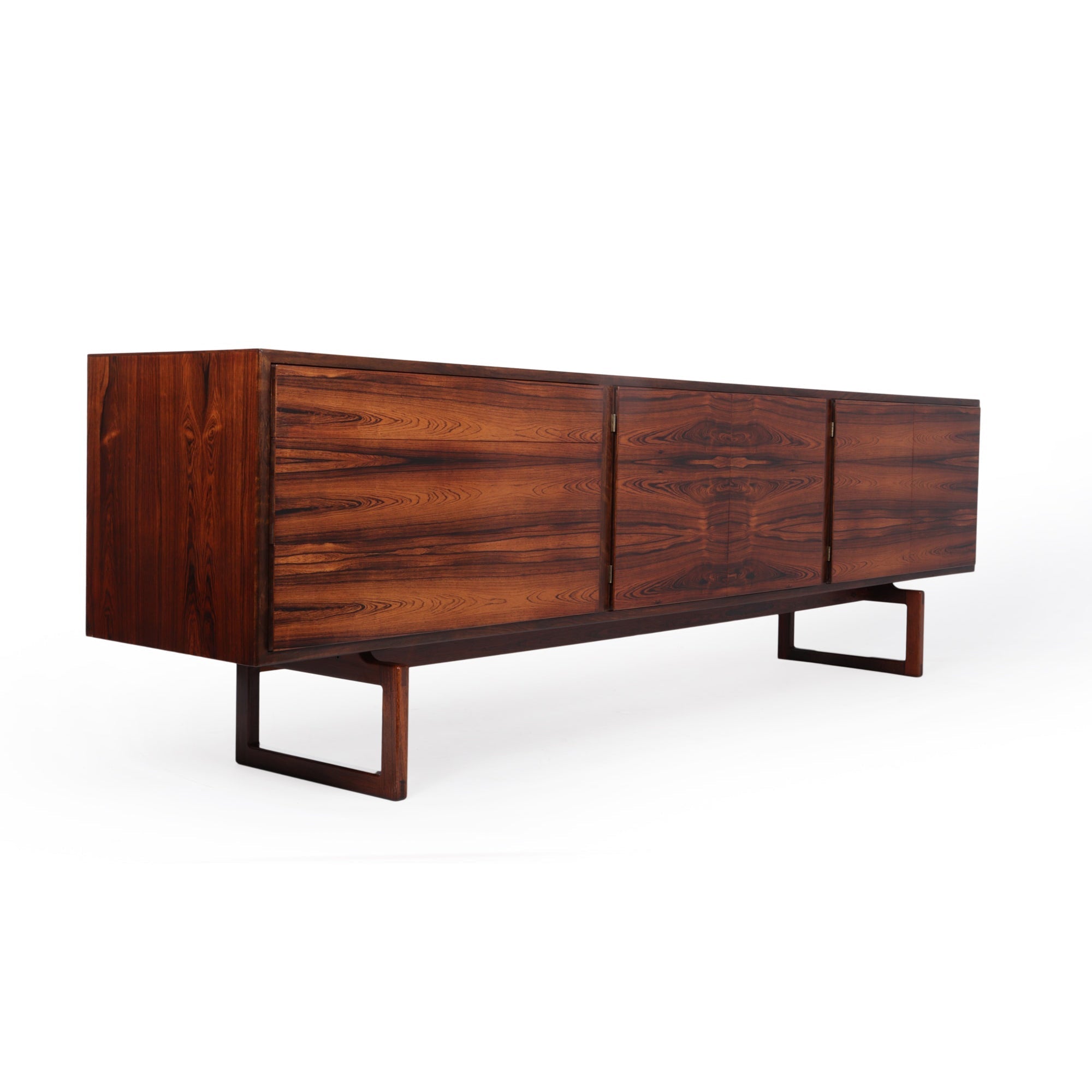 Vintage Sideboard and Buffets
 A Vintage sideboard and Buffets are one of the most important pieces of furniture in any home. They not only provide storage space for all of your dishes, silverware and serve ware, and used in your office area for filing and stationary but they also act as a decorative piece that ties the whole room together.
VINTAGE SIDEBOARDS
There are many different types, from vintage to mid-century to antique sideboard furniture. Chinese and Danish sideboards are very popular, as well as Italian sideboards. Four sliding doors are also very popular for larger areas, as they offer more storage space than a two door small vintage sideboard. some contain a section of drawers sometimes behind the doors and legs or a plinth are also important considerations when choosing a sideboard or Buffet. Some sideboards sit on the floor, while others may be hung on the wall, the most popular is the art deco style and Mid century Modern.
There are many different companies that made sideboards, but some of the most popular brands include Jules Leleu, Harry and Lou Epstein, Ray Hille and for the mid century design periods in Italy they had Vittorio Dassi and Paolo Buffa there were also Danish designers like Hans Wegner and Kofod Larsen. These companies all make high-quality sideboards that are sure to last for many years. . Drawers and legs are also important considerations when choosing a sideboard. Some sit on the floor, while others may be hung on the wall.
How a vintage sideboard can add personality to your home
Looking to add some personality to your home? A vintage sideboard is a great way to do it! They come in all sorts of styles. Whether you're looking for something mid-century modern or shabby chic, there's bound to be a vintage sideboard that fits your style, they are full of character and history, and that's something you can't find with new furniture. A Danish sideboard is definitely a statement piece, and it will surely liven up any room in your home.
How to style a sideboard
Whether you're looking to add a bit of character to your home or simply want to incorporate some nostalgic pieces into your décor, interior design using vintage teak sideboards are a great option. However, styling these pieces can be a bit tricky. Make sure you have enough space between your sideboard and dining table to move around and sit at your chairs comfortably, Consider the overall style of your home. If you have a more modern aesthetic, you'll want to go for a more subtle approach with a modern sculpture. Opt for clean lines and neutral colours. You could leave it bare for a minimalist Scandinavian look. If you have a more traditional style home, you can really have fun with your vintage sideboard. Choose one with lots of personality and detail. Think ornate carvings, rich finishes, and brass or chrome hardware.
Vintage Antique Sideboard or Cabinet?
You can choose either depending on the size of your space both are versatile and can be used to add style and a storage solution to your kitchen, living area or a dining room. A sideboard is a cabinet because it has multiple drawers, shelves, and drawers for storage. However, a sideboard generally is longer and lower and will take up more space than other cabinets. If you have enough space you could have a sideboard and display cabinet or just a luxury sideboard.
Vintage Sideboard UK
Vintage sideboards are becoming increasingly popular in the UK. The Furniture Rooms is a leading retailer of vintage sideboards, with a wide range of styles and designs to choose from. Art deco and mid century modern sideboards are particularly popular, as they add a touch of glamour and sophistication to any home. Scandinavian design sideboards are also very popular, as they are sleek and stylish. Teak, rosewood, oak, walnut and rio vinatge sideboard or a buffet are all very popular choices, as they are made from high quality materials. Macassar ebony is another popular choice for those looking for a dark wood sideboard, as it is very durable and looks great in any home.